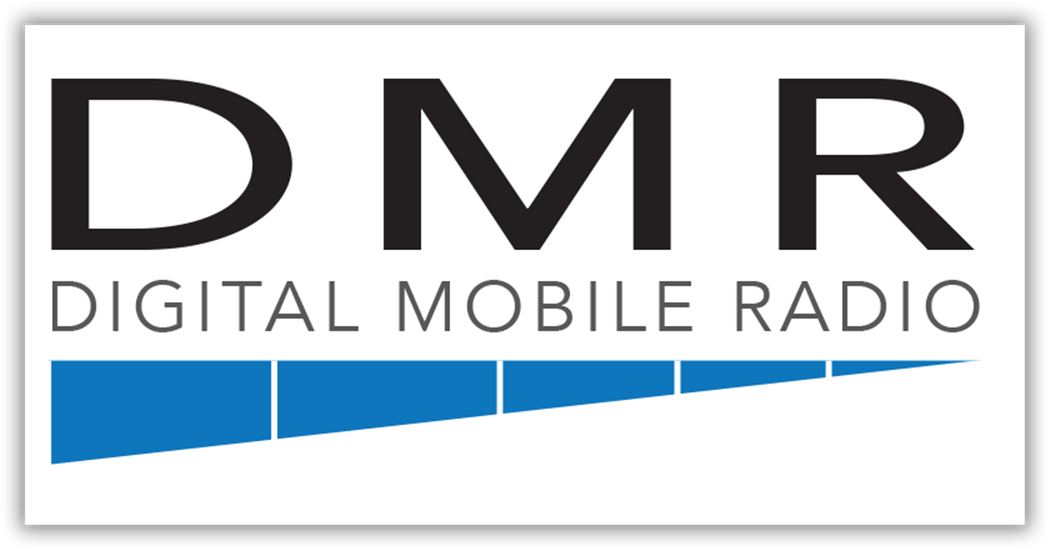 DMR (Digital Mobile Radio) is an exciting new technology rapidly increasing in popularity. At its heart DMR is the adoption of radio technology already used by first responder , e.g. fire, police, search and rescue, but applied to us in ham radio. Since it comes from the commercial space, DMR has many challenges. First, is the fact that the infrastructure is flip-flopped from ham radio. In the commercial space you have radio professionals that ensure that the pre-programmed for used by fire, police, etc. for specific first responder uses. The "user" needs to be trained on how to user the radio; not how it was designed and programmed. They just "push the right dial and it just works". In ham radio, the individual ham has to deal with the technology themselves — this makes DMR more challenging and quite a hurdle for many DMR "newbies".
The purpose of the DMR Reviewer's Kit is to make that learning experience more fun and successful. Along with a DMR radio pre-programmed for use on the most active and expansive DMR network in the Pacific Northwest, the kit includes a series of tasks that will help the newbie DMR user become comfortable and successful. Each task has a series of step-by-step instructions for how to accomplish the task using the kit's radio.
In a nutshell, the DMR Reviewer's program is:
We will loan you a DMR radio for you to use for 3-4 weeks. This includes all programming software (PC-only), documentation, chargers, cables, etc.
We will encourage you to use it and become successful at performing common tasks associated with DMR.
This includes tasks associated with programming the radio so you can tweak it to your uses.
Reprogramming the kit's radio codeplug is encouraged; but never update the flash firmware.
After the agreed upon time period, you return the equipment and tell us what you were successful at and where you ran into issues.
We will re-initialize the radio to it original state, recharge the battery and the kit is ready for another reviewer.
The program is not:
A DMR training resource. We will point the user to "Introduction to DMR" resources, but it is not our intent that the user will "learn DMR" from the program. Rather, the goal of the program is for the user to get hands-on experience using DMR. We will leave "what is DMR" to others.
About selling the kit's radio, or any radio for that matter. The radio in the kit was donated for evaluation; not as a recommended radio. New radios come out all of the time. Procedures and features change all of the time. What might be a "good DMR radio" a few years ago may not be a recommendation right now. We recognize this. Ask around the club if you are interested in getting your first DMR radio.
The commonly performed tasks include:
Making a contact:
Simplex communications (radio-to-radio)
Repeater local contact
Repeater talk group (always on)
Repeater talk group (P/T)
Repeater parrot
Netwatch/Callwatch monitoring
Monitor/Promiscuous mode monitoring
Participating on a net w/ etiquette, e.g. kerchunking check-in
Maintenance:
Maintenance:
Firmware update?
Reading the current code plug from your HT
Writing the current code plug to your HT
Updating your digital contacts (+ what do you see if you do not have a user's DC)
What network is your repeater connected to and why does it matter?
Resources:
DMR Reviewer's Guide: tbd
Software distribution link: tbd
Interested? What to jump in and see what all of this DMR fuss is all about? If so, contact Dave Wickert AE7TD, dwickert@hotmail.com to request a loan of the kit.
Have FUN!